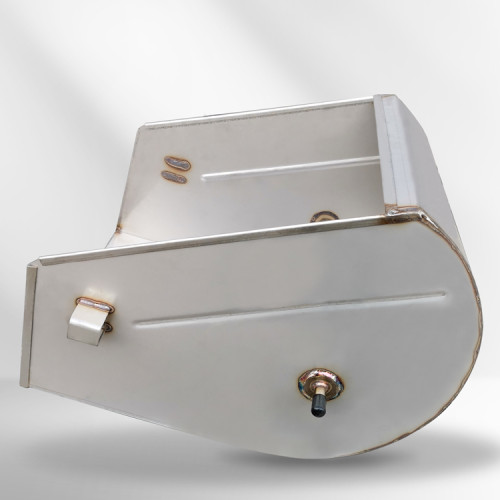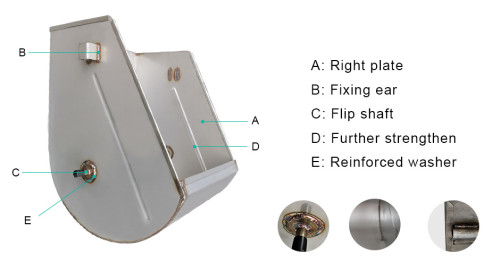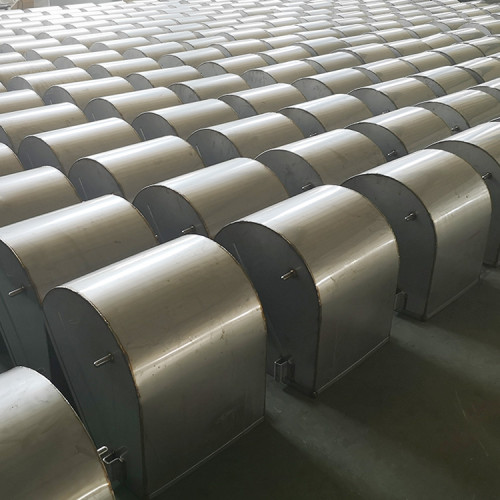 Cason | Stainless Steel Sow Feed trough for commercial hog barn | Feeding Equipment Wholesale
Item specifics
Material

304 stainless steel or 201
Thickness

1.08 or 1.2 mm
weight

5-6.5 kg
Packge

wood pallet
Description
Cason | Stainless Steel Sow Feed trough for commercial hog barn | Feeding Equipment Wholesale


The sow stamping trough is mainly suitable for the sow gestation pen and the cow farrowing pen .The feed trough is fixed by a long tube, and the connecting pipe and the delivery bed are connected by a rotating ring, so that the trough can be easily turned over , Easy to clean up.


Advantages of Cason Pig Feed Trough
NO.1 Overall stamping

The whole steel plate is stamped once, which is not easy to break and durable.
NO.2 Hemming design

The rounded edges are carefully polished, without hurting the pig's mouth, and the trough is groove design.
NO.3 Edge design

Warping design, not easy to overflow and save feed.
NO.4 Double hole design

One-sided double-hole design makes it easier to add baffles later. According to the two side holes, it can be fixed in the farrowing crates, nursery crates, and gestation fence to prevent the sow from arching.