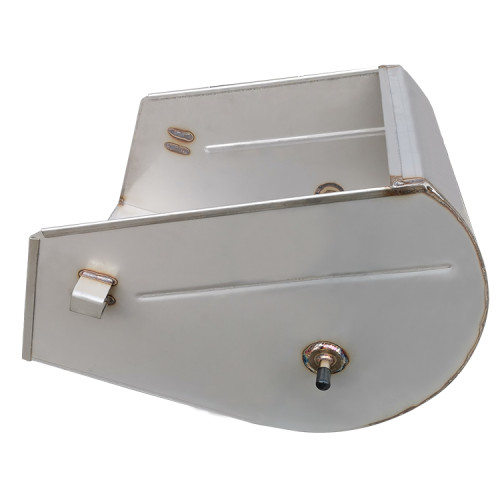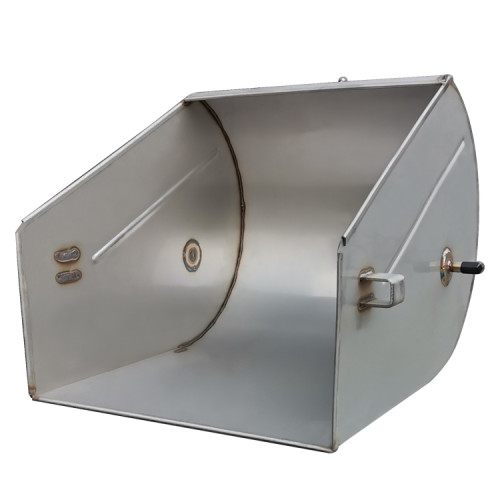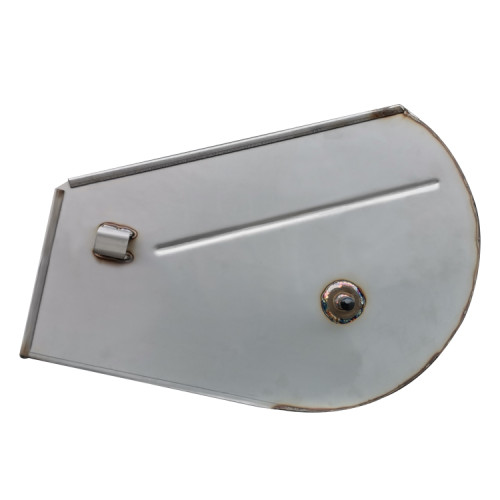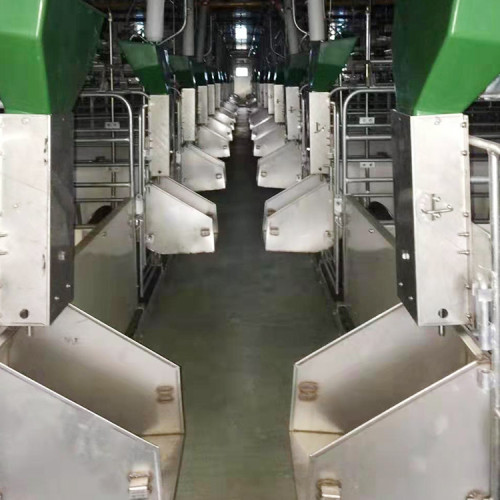 Cason | Stainless Steel Sow Pig Feed trough for pig farm - feeder | Feeding Equipment Wholesale
Item specifics
Material

304 stainless steel
Thickness

1.2 or 1.3 mm
weight

5-6.5 kg
Packge

wood pallet
Description
Cason Stainless Steel Sow Pig Feed trough for pig farm - feeder

The effect of feed trough on pigs

Feed troughs have a significant impact on the amount of feed wasted. According to researchers' estimates, at least 10% to 15% of the feed provided by large-scale pig farms to growing and finishing pigs is not eaten by the pigs, but during the feeding process. It is wasted and eventually discharged with sewage.
Choosing a suitable hog feed trough will obviously reduce feed waste and fecal contamination, improve pig production performance, and thus increase the economic benefits of farming hogs .Therefore Cason feed trough has a baffle to prevent feed waste caused by sows during feeding .
Cason Pig Feed Trough Design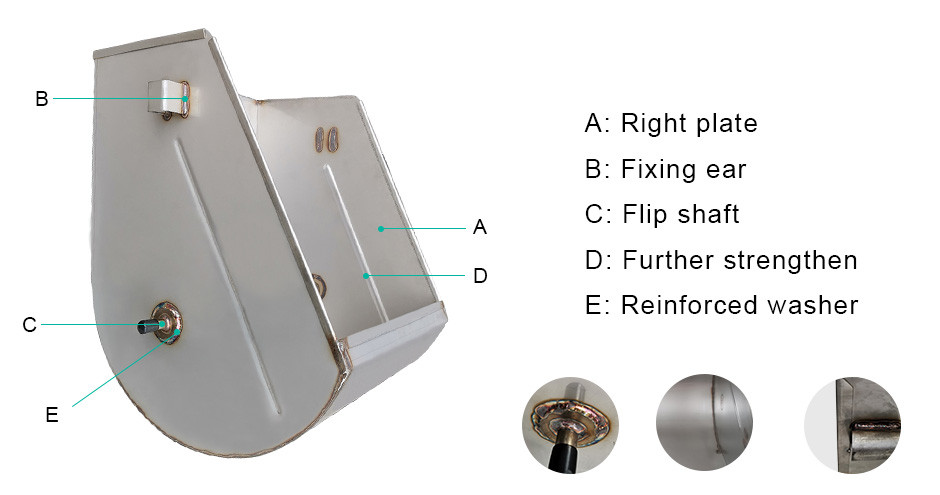 Advantages of Cason Pig Feed Trough
Further strengthen
A reinforcing rib is punched on the side plate to further strengthen the shape to prevent the trough from deforming when the sow eats.
Fully welded
All welding points are fully welded, and there is no leakage or virtual welding. The flipping shaft is welded to the side plate through a washer to avoid damage and shedding during long-term use. And at the same time, it guarantees the tightness of hog feeder trough and prevents leakage.
Plastic holster
A plastic holster is sleeved on the shaft to avoid scratches caused by collision and friction during transportation, which affects the appearance.
No dead spot
The side-curved of Cason Feeder design has no dead spot on corners . so there is no pile up of hog feed .
Easy cleaning

Cason sow feed trough can be flipped freely for easy cleaning. While cleaning, you can use a high-pressure water gun.
Cason Sow trough Production process
If no waste of feed, the consumption of feed is equal to the feed intake of pigs, which requires us to pay attention to the daily management of the trough, timely repair and replace the long-used and damaged trough, according to the different pigs. Select the appropriate feed trough at the different growth stage, and the feeding space of the trough should meet the requirements of different weight pigs under different feeding modes to reduce the loss caused by feed waste.