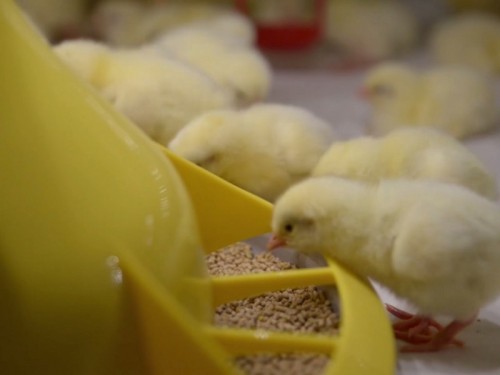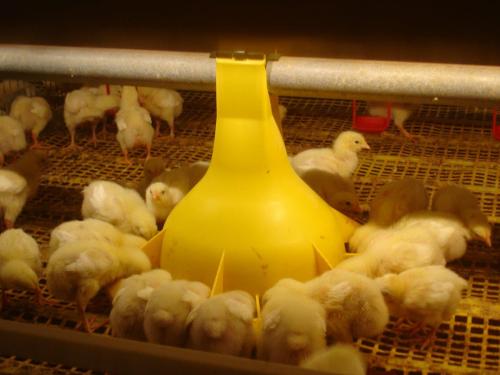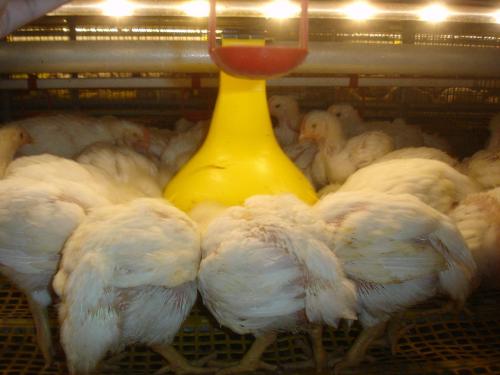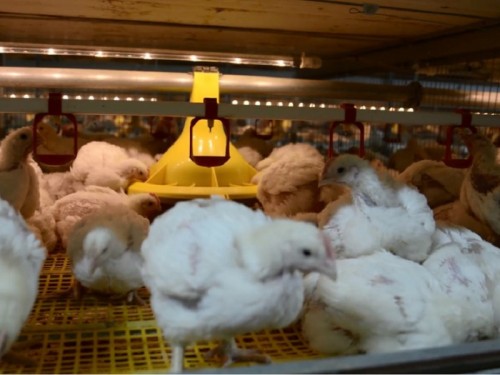 Cason | Europe design Plastic broiler poultry feed pan chicken feeder | Feeding Accessories Wholesale
Item specifics
Application

broielr cage system
color

yellow
material

pure pp
design

Europe design
Description
Europe design Plastic broiler poultry feed pan /Fit Broiler poultry feeder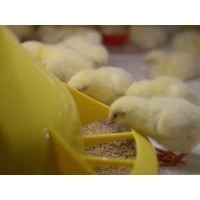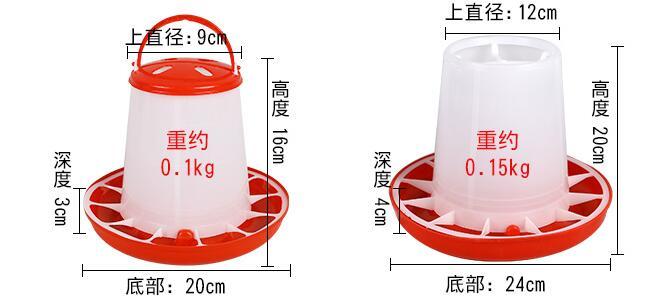 1. The height of the broiler feeder pan is less than 4 cm, giving the DOC a simple and comfortable start without stress to the feed.
2. The diameter of Cason broiler feed pan is 380mm ,and 1.19 m feed space , offering 25% More feed space.
3. Cason broiler feed pan is designed for broiler cage multi-tier colony system with day old chicks.
4. Cason feeder pan designed for litter ground raising with perfect acceptance of adult broilers.
5. Separated feeding place ! No birds can enter the broiler feed pan, nor can they sleep in it, no feces / spills are left in the feed.
6. Concentrated / stable broiler feed pot in 2kg feed broiler in cycle.
7. No feed spillage caused by birds weight over 2 kilograms.
8. Simple handling, no adjustment required, only height winching.
Cason broiler feed pan prevent feed waste!