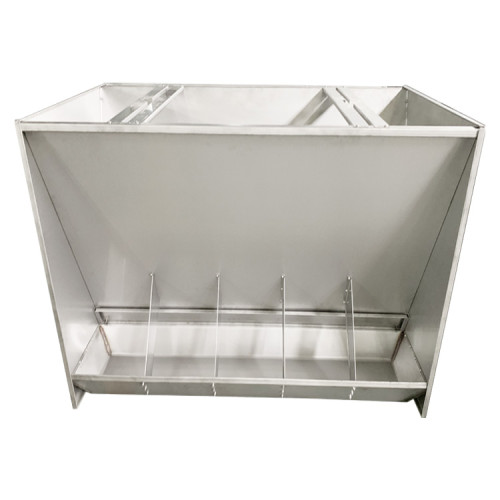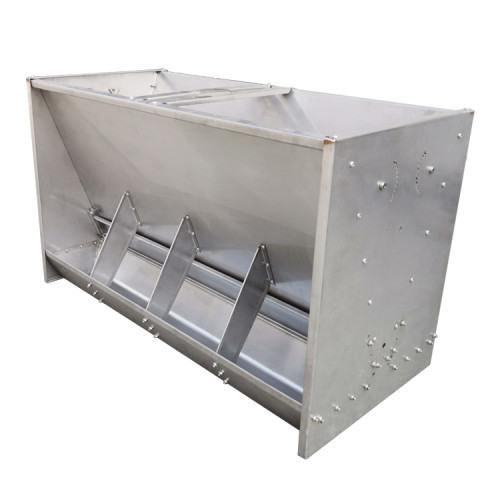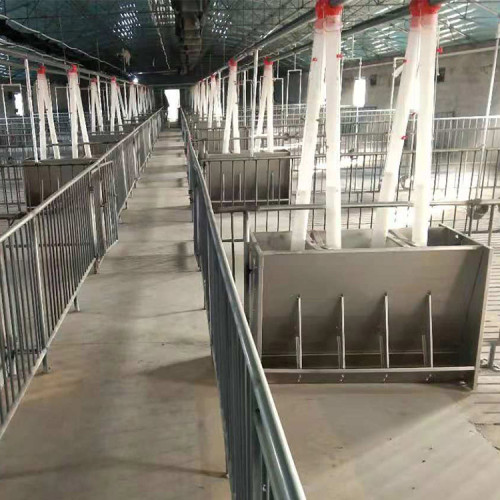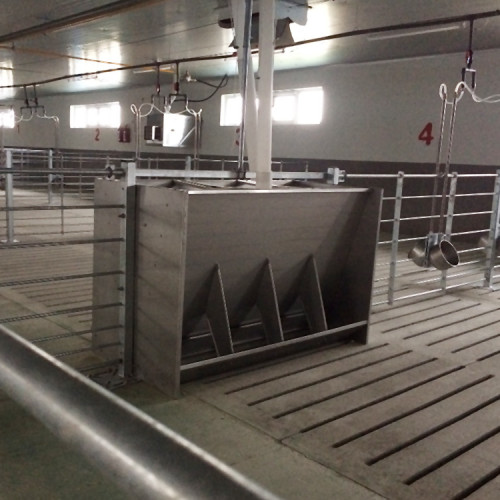 Cason | A new generation of Pig Stainless steel Feeder | Feeding Equipment Wholesale
Model

Conservation fattening pig tank
Item specifics
with big R design

1.08 mm or 1.2 or 1.3
with full solid

304 stainless steel
Package

wood pallet
Description
A new generation of Pig Stainless steel Feeder
Finishing Trough Dimension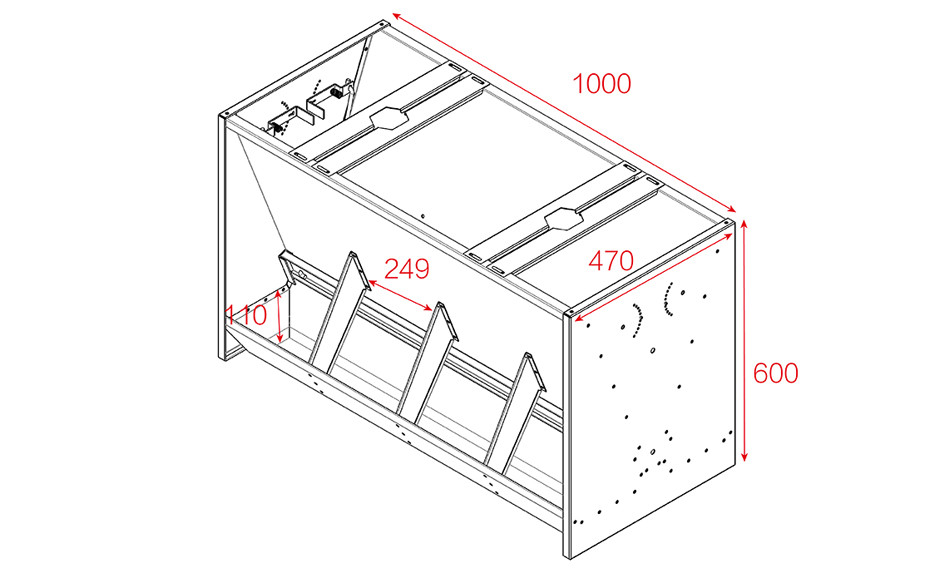 The stainless steel trough is divided into single-sided and double-fabric troughs, and according to the age of feeding pigs, it is also divided into stainless steel nursery pig troughs and fattening pig troughs. Each side of feeding trough has feeding positions for pigs . Cason Stainless steel feed trough is suitable for dry feed and automatic feeding line
1) Save feed and reduce costs.
2) Feed hygiene and reduce the probability of infectious diseases.
3) Shorten the breeding cycle and harvest in advance.
4) Automatic feed supply, saving manpower.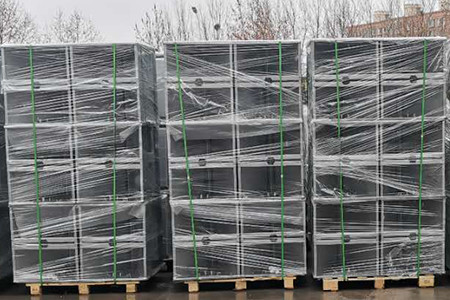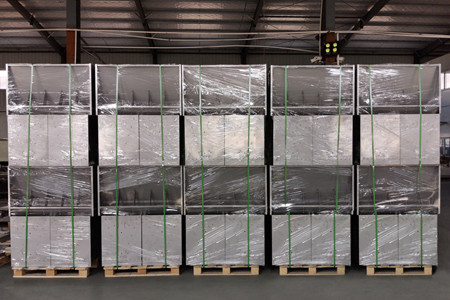 Cason Finishing trough design
The screws are fixed very firmly. There are 8 double bending screws in the slot, which ensure the feeder resistant to extrusion and deformation .service life is up to 20 years!
The trough is made of standard 304 stainless steel plate
The thickness of steel plate is 1.2mm . The hog trough is easily deformed and arched if material is below 1.08mm.
Feeding partition design to prevent pigs from fighting and scraping while eating

The main models of stainless steel hoppers are single-sided and double-sided. Stainless steel double-sided automatic feeding troughs have 5 position on each side.

Adjustable gear position, reasonable design of feed adjusting device

It is easy to operate, uniform feeding at both ends, free adjustment of feeding amount according to pig age , simple operation!

Feed will not mixed in front and back tray
The feed regulator is easy to operate and discharges evenly at both ends. The feeding amount can be adjusted freely according to pig age by a rod. Cason feed trough truly achieved that the front and back trays are not stringed, preventing epidemics and infection.
All-round no dead spot design , there is no feed pile up in the corner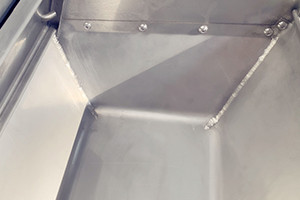 Large R corner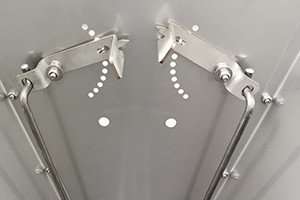 Feed regulator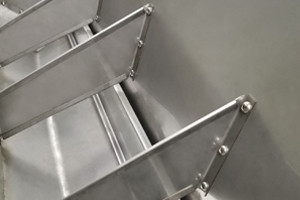 Large feeding partition