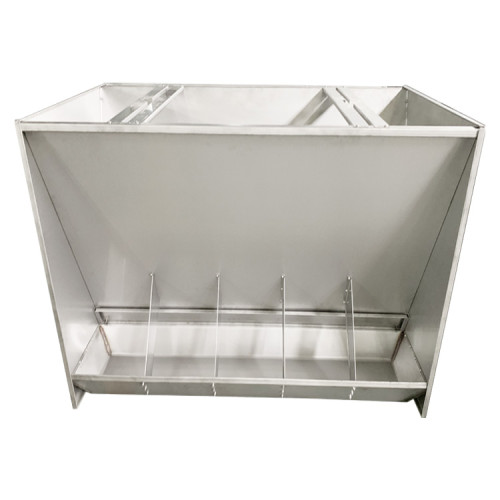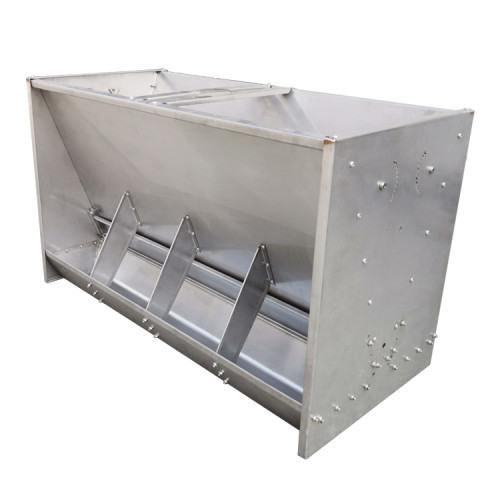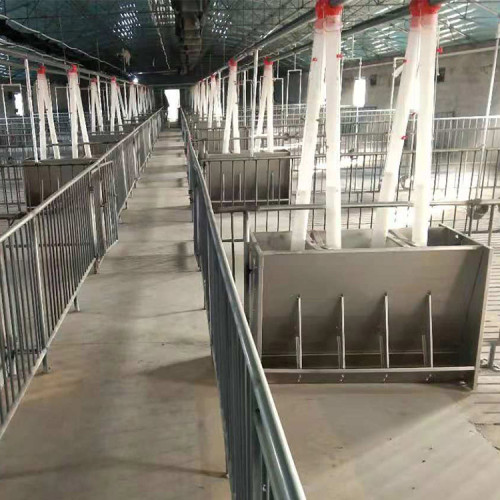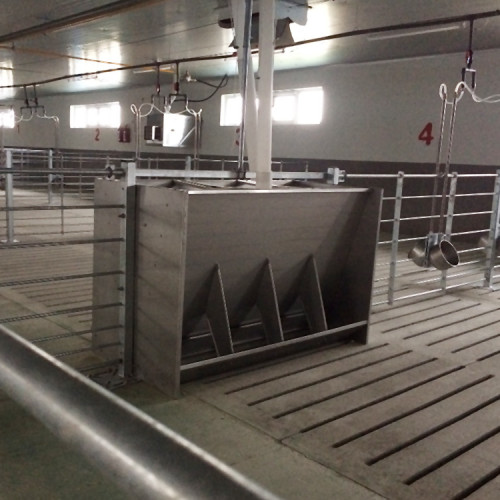 Cason | Stainless Steel Single/double sided nursery pig feeders for pig farm- feeder | Feeding Equipment Wholesale
Item specifics
Application

21-28 days piglets
Thickness

1.2 or 1.5 mm
Packge

wood pallet
Material

304 stainless steel
Description
Stainless Steel Single/double sided nursery pig feeders for pig farm- feeder equipment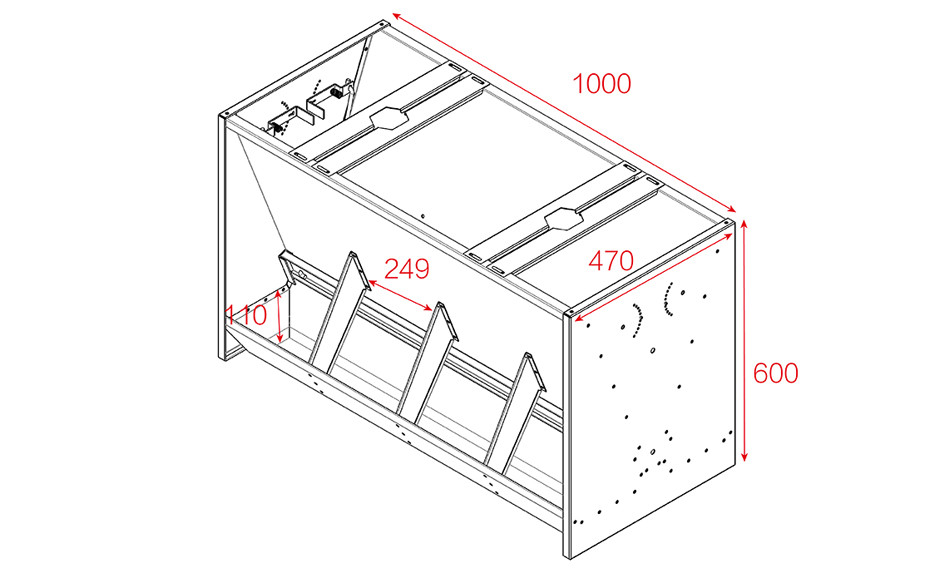 The nursery feed trough is specially designed for piglets from 21 to 28 days, and can feed freely, which can help to increase the feed intake of nursery pigs and improve labor efficiency.
However, if it is not managed properly, it will easily cause feed clumping in the corners , and then reduce the feed intake and affect the growth rate of the pigs.
And Cason new nursery feed trough, with a large R angle design, no dead spot in all directions, completely solve the problem of feed accumulation.
Advantages of Cason Pig Feed Trough
Reasonable length and feed position can be selected according to the number of feeding pigs.
Suitable height to prevent pigs from interfering with feed tubes.
The bottom height of nursery trough is reasonably designed according to the ages of pigs, which makes the pigs eating comfortably and avoiding feed waste.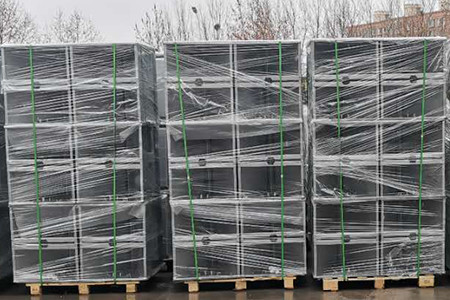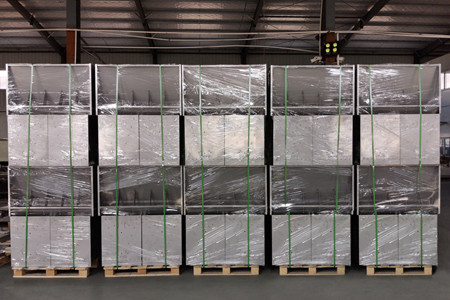 Cason new nursery trough design
There is single sided and double sided nursery hog feeder for your option .
There is no dead spot in all corners .Pigs feed evenly and there is no feed piled up in the corner ; all feed in the trough can be fed fully .Cason hog trough is easy to clean and no feed waste .
304 stainless steel plate
The double /single pig trough is made of 304 stainless steel plate. The thickness of the steel plate is 1.2mm-1.5mm. Below 1.2mm, the trough is easily deformed and arched.
The bottom trough is completely exposed, which is convenient for pigs to eat better.
The large feeding partition is designed to prevent pigs from fighting when eating. There are three screws on the top and bottom of the partition for fixture. The partition plat has hemmed edge avoiding scratch.
Feed will not mixed in front and back tray
The feed regulator is easy to operate and discharges evenly at both ends. The feeding amount can be adjusted freely according to pig age by a rod. Cason feed trough truly achieved that the front and back trays are not stringed, preventing epidemics and infection.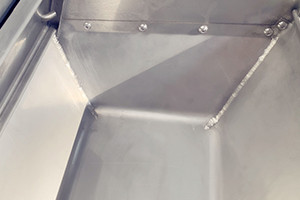 Large R corner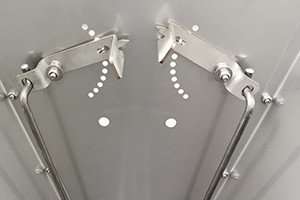 Feed regulator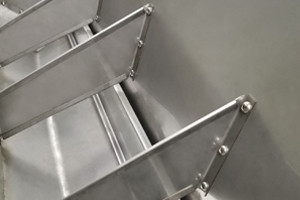 Large feeding partition
Cason Sow trough Production process