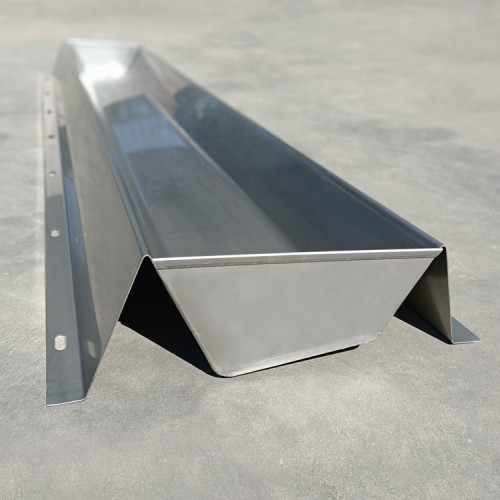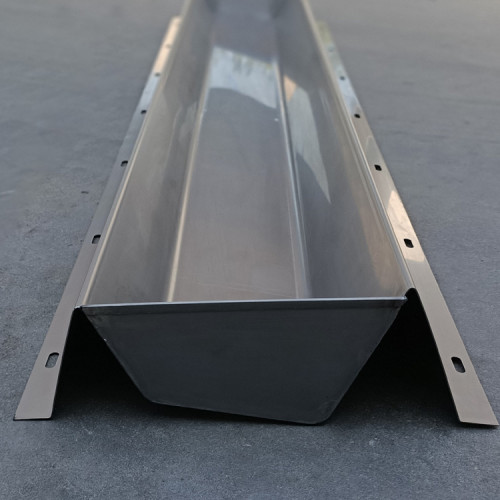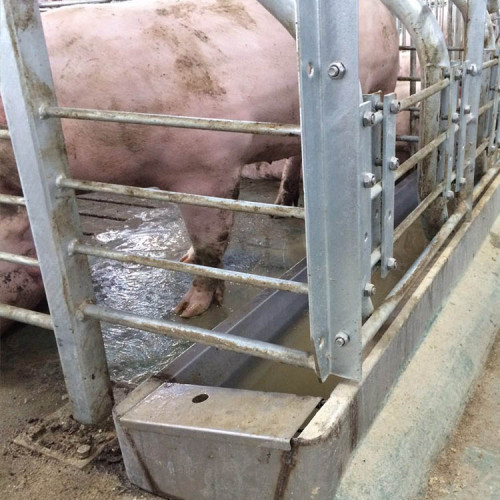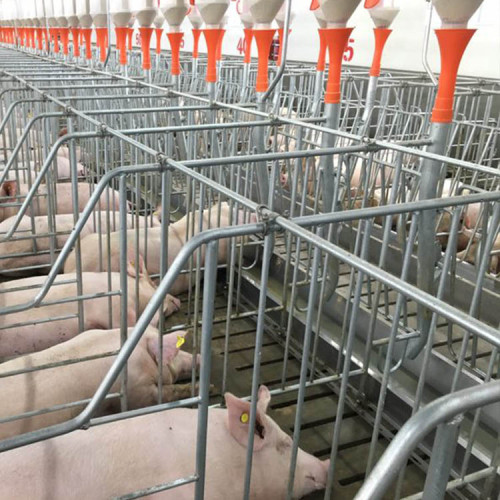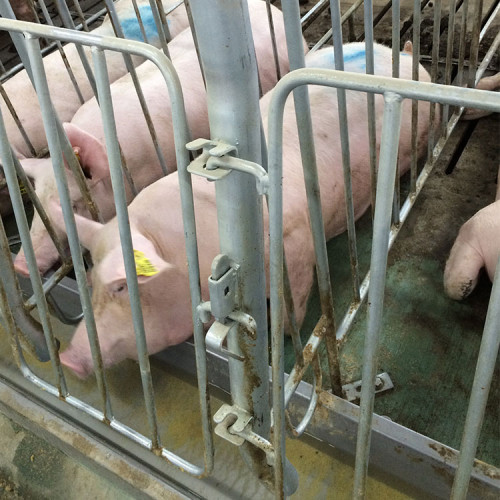 Cason | Group long feeder trough for gestation pig crate | Feeding Equipment Wholesale
Item specifics
Material

304 stainless steel
Description
Welding Stainless Steel Sow Feed trough for hog barn
Group long feeder trough for gestation pig crate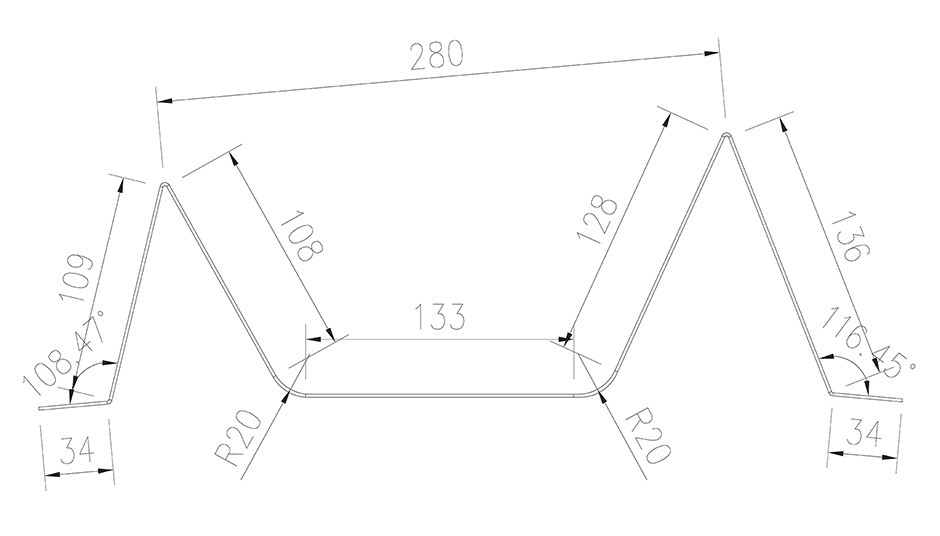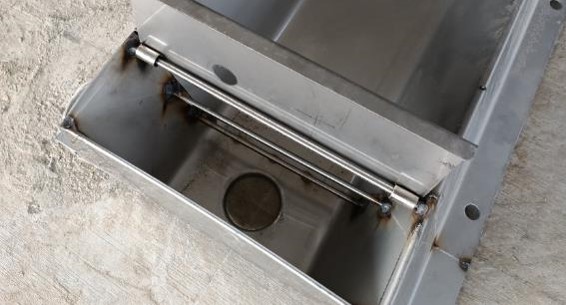 Full-precision CNC Machine processing;
Integrated punching
Drainage opening。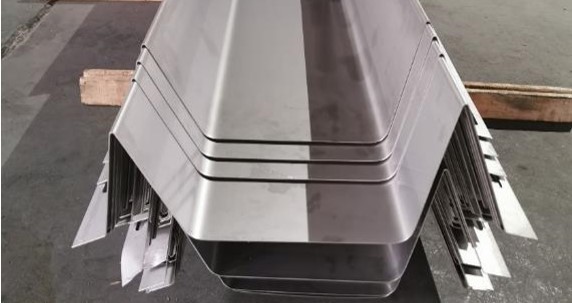 The angle with ground is more than 90 ° Preventing the feed trough from being warped while be fastened and scratching the pig.

M shape is least likely to deform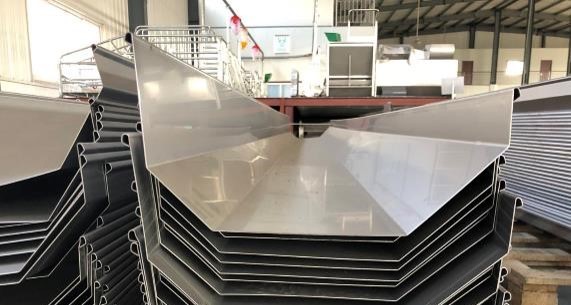 Large R angle in the bottom groove, no feed pile up , easy to clean ; No moldy dead spot , Reduce pig infections of mycete.
Sloped bottom feed trough , more suitable for pigs to feed and the feed will not to be rooted out.