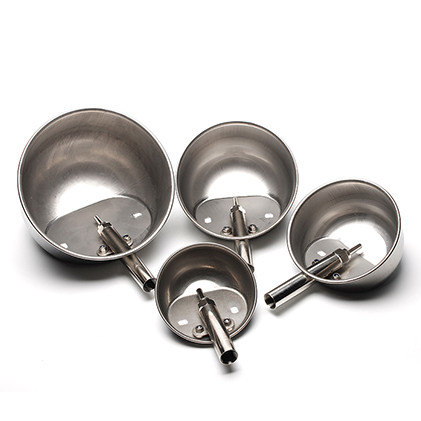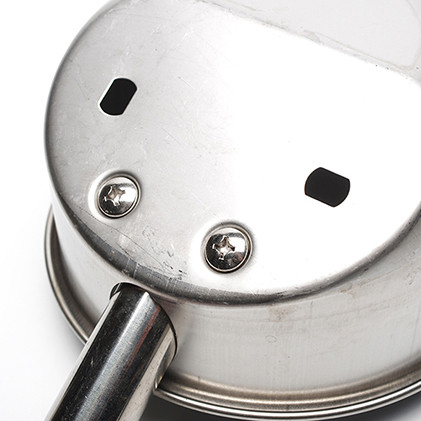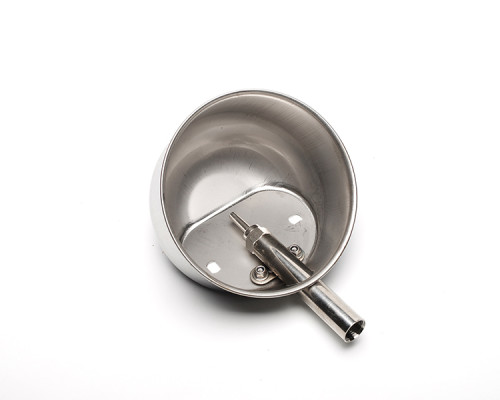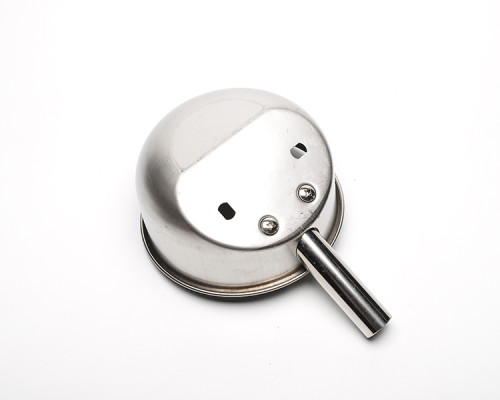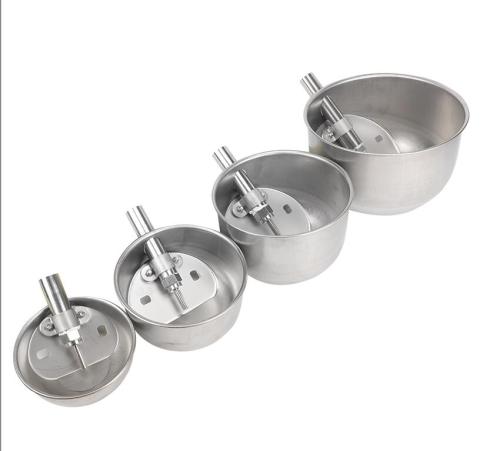 Cason | Stainless steel pig cup waterer | Pig water dispenser | Accessories Wholesale
Description
stainless steel pig drinker water bowl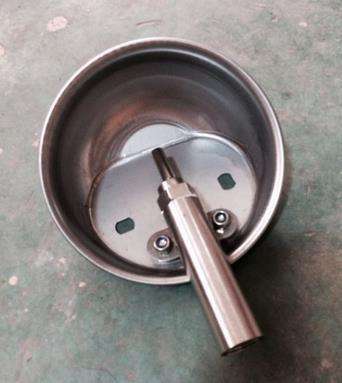 Stainless Steel Pig Water Saving in Drinking Water Bowl

1.Cason water bowl is deeper than the ordinary water bowl, pigs can clearly see water.2.Built-in silicone nozzle, can effectively control the water pressure and adjust the water output.3.water mouth position is lower, compared with the ordinary water bowl , the water level line below the bowl edge height, pigs will only drink water bowl to a certain line , otherwise the water will drown the pig's nose.
How does the hog water bowl work ?
When drinking water, the pig arches the water bowl pressure plate, the pressure plate pushes the outlet valve, the water flows from the water pipe into the water bowl. After drinking water, the pressure plate is reset under the action of spring, cut off the waterway and stop the water supply. can be connected with 4' pipe (hose, steel pipe, pvc pipe). 360° Contact switches in any direction will produce water and reduce the cost of farming .
Advantages

1. select 304 stainless steel: acid resistance to corrosion, longer service life2.360° Polishing: Smooth outer edge, not easy to cut pig mouth3. water conservation: save money, water and reduce medication cost using pig cup waterer.4. the water cup can be used for all size from nersery pigs to finishing hogs and sows.