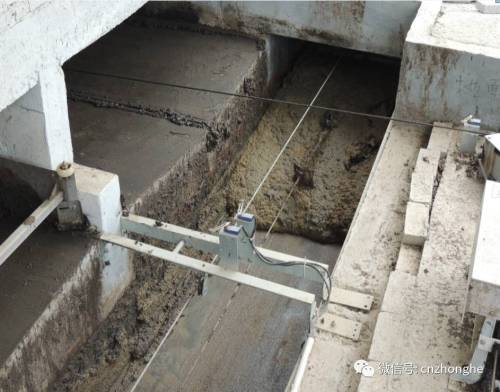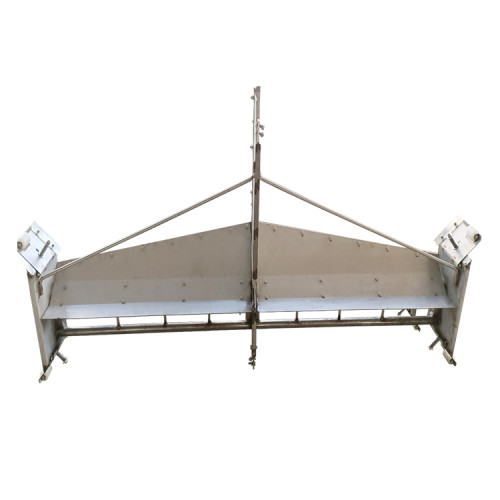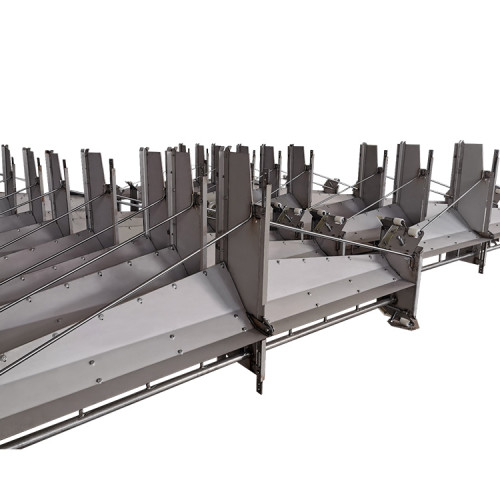 Cason | V-type Pig crage dry manure removal scraper / hog manure treatment system
Description
V-type Pig shed dry manure removal scraper

Mechanical manure scraping is a manure removal system which uses electric power to drive the manure scraping blade to clear the ditch several times a day. There are two types manure scraper system :flat scraper and V-shaped scraper. The flat scraper is relatively simple in technology. The feces and urine are scraped out of the house together. Dry and wet separation is not realized in the house, and subsequent dry and wet separation equipment is needed. Due to the small slope of the pit trench, the urine is volatile and the relative air quality is poor. At present, most of commercial hog barn adopt V-shaped manure scraper.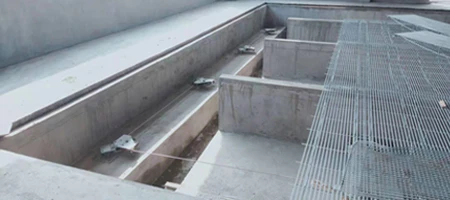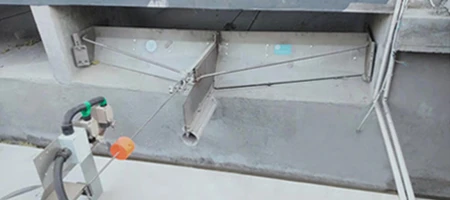 V-type pig house dry manure cleaning system is divided into drive module, control module, and scraper module.

Scraper blade unit

The middle tie rod is made of 10 mm flat steel processed by laser machine and welded to.The overall SUS304 structural side plate 4.0, middle plate 4.5, and tie rod 10mm flat steel ensure strength. The ratchet and pawl is made of cast iron . We strictly follow the drawings The sides are nylon wheels.
Driving unit

The base of the drive system is welded with a 10mm steel plate, and the whole based is hot-dip galvanized and anti-corrosive. The motor base we designed has the function of adjusting angle and height. The drive unit can be re- commissioned based on field installation so that the whole scraper system can combined in a optimal state.
PLC control unit

Electrical accessories adopt Chint, Schneider and Omron parts . There are anti-lightning and anti-overload protection. And you can manually adjust the stay time at the end of the scraper and the hind leg time after the scraper hits the limit switch. The control system equipped With fault display and sound & light alarm.Omron travel switch 12VDC safety voltage, IP 67. and equipped with non-slip alarm proximity switch, timely alarm in case of failure.